Regular site safety inspections can help to prevent incidents, injury and illness by identifying and recording hazards, assessing risk and considering corrective action before an incident occurs.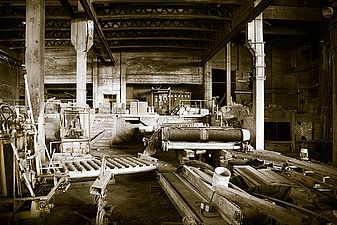 ---
SASM's professional safety advisors can provide regular inspections of a workplace complete with written recommendations. Inspections may consist of (or a combination of):

General area(s)
Equipment
Materials
Machine guarding
Processes, etc.
Meeting and exceeding customer expectations
Performance you can trust
Inspired, tailored solutions
Interested in Our Services? Contact Us

Advising and Consulting
SASM's consultants employ a results-based approach to health and safety that is focused on building self-reliance and enabling your organization to implement, manage and continually improve your health and safety programs.

Inspections, Safety Audits and Evaluations

Occupational Hygiene and Fit Testing