The Safety Rental Advisor (SRA) service is designed for clients who don't have the resources to hire a full-time safety professional to develop their safety management system or who are looking for development support for specific areas of their safety program. SASM's SRA service offers firms safety advisor/development assistance on a per days or contract basis determined by your organization's short and long-term needs. Firms can contract SASM to provide a safety consultant on a daily, weekly, monthly or job specific schedule (specific needs, special projects, contractor management, etc.).
SASM Safety Rental Advisors are not allowed to manage specific WCB claims and there must be at least a 6-month period from the last date the Safety Rental Advisor worked for your firm and a SASM audit.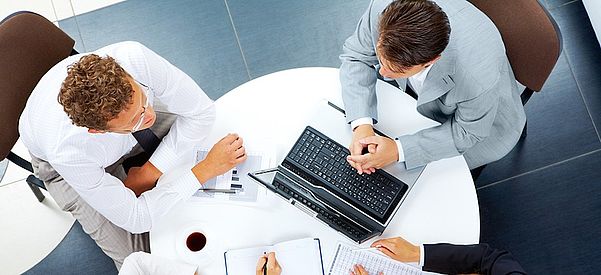 ---
A SASM Safety Rental Advisor can assist you by:
Developing policies, safe work practices and procedures
Providing expertise on ISNetworld
Conducting risk assessments and job hazard analyses
Supporting program development such as return to work/function, ergonomics, incident investigation, inspections, etc.
Delivering training
Preparing for a Certificate of Recognition (COR) audit
Meeting and exceeding customer expectations
Performance you can trust
Inspired, tailored solutions
Interested in Our Services? Contact Us

Advising and Consulting
SASM's consultants employ a results-based approach to health and safety that is focused on building self-reliance and enabling your organization to implement, manage and continually improve your health and safety programs.

Inspections, Safety Audits and Evaluations

Occupational Hygiene and Fit Testing